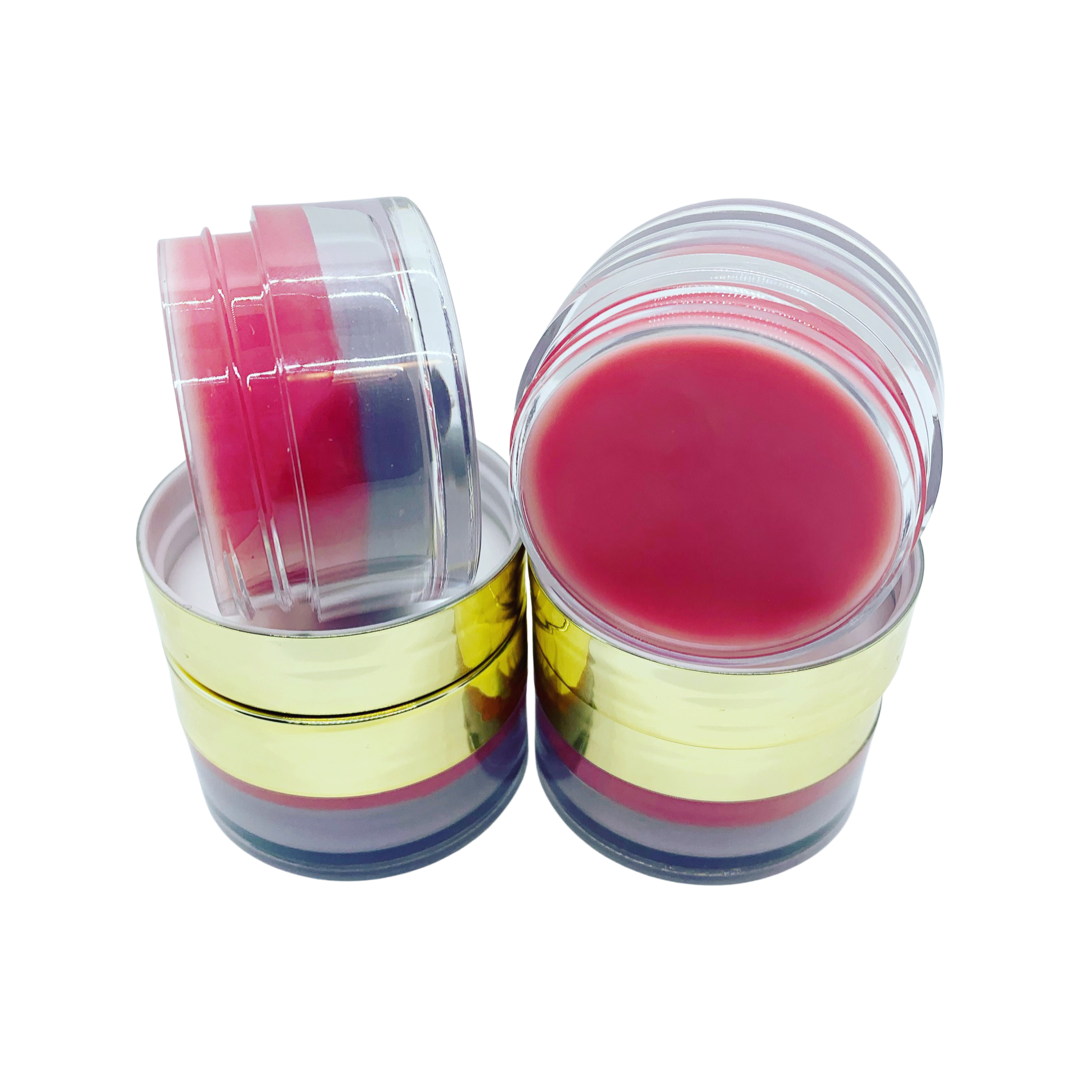 Reviver Lip Balm Conditioner (Watermelon & Berry)
Sale price
$7.00
Regular price
$0.00
or 4 interest-free payments of $1.75 with:
Reviver Lip Balm Conditioner (Watermelon & Berry)
Sale price
$7.00
Regular price
$0.00
Revive your lips with the powerful hydration of Reviver Lip Balm Conditioner. Enriched with moisturizing watermelon and berry extracts, the balm helps nourish and condition lips for a soft and supple feel. Enjoy the fresh scent and smooth texture of this effective lip balm conditioner.
Ingredients: Bee Wax , coconut oil, Apricot oil, Vitamin e, Shea butter, almond oil, olive oil,  fragrance and red and purple colorant.
Size: 20grams
Please Note: All natural products are handmade in small batches, color variations may change, but the ingredients and benefits will not. Please store your products in a cool dark place. Do not expose to direct sunlight or heat. 
Precaution: We use oils, products that contains or may come in contact with Tree Nuts. Information provided on this website was not evaluated by Food and Drug Administration (FDA).  Please consult your physician, if, there are concerns with the all natural, organic cruelty free ingredients we use in our products.